KANSAS STATE UNIVERSITY WHAT IN THE FRESH HECK IS THIS!?!?
Why is it a cat man? why is it looking at me? why is it's teeth so lifelike? Why is your LOGO so DERPY???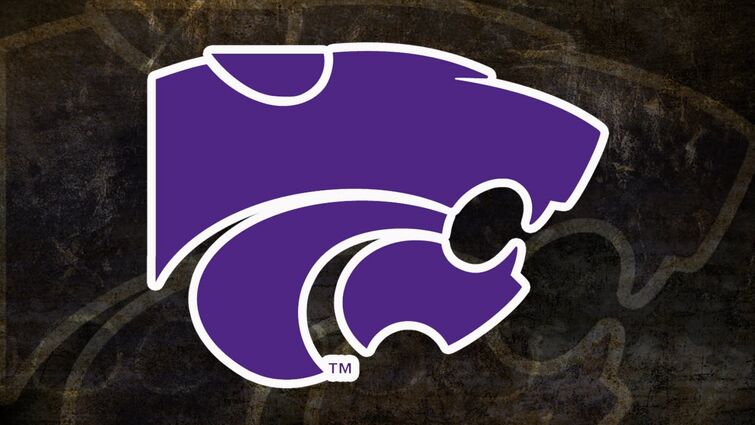 Why is it appearing to have a history of hurting children!??!? KANSAS STATE CLEAN UP YOUR MASCOT *WHEEEEEEEEEEEEEEEZE* Why is it called WiLLiE??
I want to kick the mancat in the FACE.